Welcome
Tameside Pistol Club
After thirty years of residence at our last Range, we realised we needed a change of venue in order to grow the Club.
The decision was made to look for a suitable building well away from residential development with easy access, and good parking. We found this at Weir Mill, Manchester Road, Mossley.
Our landlord had been using the upper part of the Mill for general storage and after a massive cleanup we took over and started. First up, we needed a decent dividing wall and several tons of high strength concrete blocks were brought in and the main wall was built creating our shooting range area and dividing up the floor.
Five months later and here we are. Our range is now passed by the National Rifle Association for velocity and energy levels of:
Maximum muzzle velocity 655 metres / second (2150 ft/second)
Maximum muzzle energy 2030 Joules (1496 ft-lbs)
In real terms, this means we can shoot any of the many centre fire cartridge rifles, carbines and pistols available to us today. The range and facilities are purpose built with the safety and comfort of the shooter at the forefront of our design and layout. Modern LED lighting has been used throughout with plenty of light and space for the members to truly enjoy a unique facility.
We are thrilled that our range and it's specification are the prototype NRA Self Certification scheme for ranges which will be the next generation of shooting range in the UK, our range has been built to a standard that meets or exceeds the currently accepted standards for safety of construction for our range class.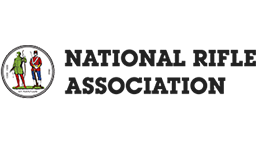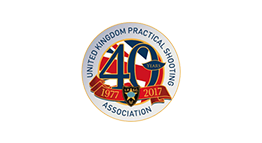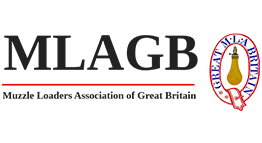 Log of use (of FIREARMS AND RANGES), for year 2020
Ranges (most used)
LL - Llandsilin
SEA - Sealand
TPC - Tameside Pistol Club
Mi - Minsterley
TSS - Tameside Shooting Sports
LM - Little Mill Shooting Ground
B - The Boar
W - Worsley
D - Diggle
WQ - Welsh Quarry
OG - Glossop (old site)
Sw - Phoenix (Swinnerton site)
Type of shoot
FB - FULL BORE
SB - SMALL BORE
SG - SHOT GUN
AG - AIR RIFLE / AIR PISTOL
NOTE:
AT TPC - FB / SB indicates either full bore pistols / (Black pdr), under lever or rim fire rifles etc
AT SEALAND normally 300 MTS – (can shoot 100 mts) - POSSIBLE eventual shoot to 500 mts
AT WELSH QUARRY normally 100 MTS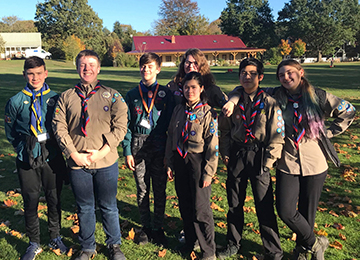 24th October, 2018
Greater Manchester Scout Target Shooting Club
This weekend seven scouts and explorer scouts from Greater Manchester Scout Target Shooting Club...
Read more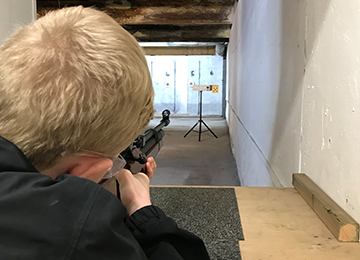 11th October, 2018
Active Tameside's Educational Program
As part of Active Tameside's educational program, 5 groups of children from local schools...
Read more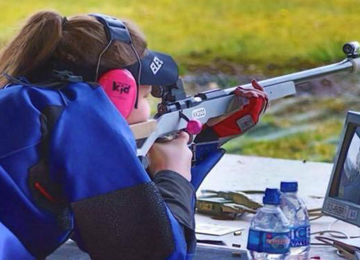 10th August, 2018
Young Shooter's World Championship Debut
Let's make 'Young Shooter's World Championship Debut' happen!
Read more & Donate here